Reviews
Tameka
I have the body that I wanted, and that's what we want out here in Hollywood!
---
Kristie
I can't stop looking in the Mirror!
---
Holly
I feel like I have a lot more confidence. I feel like I fit better in all my clothes, which is great!
---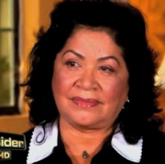 Zoila Chavez
Take a look at Zoila's results! She's incredibly happy with her new look and smoother skin.